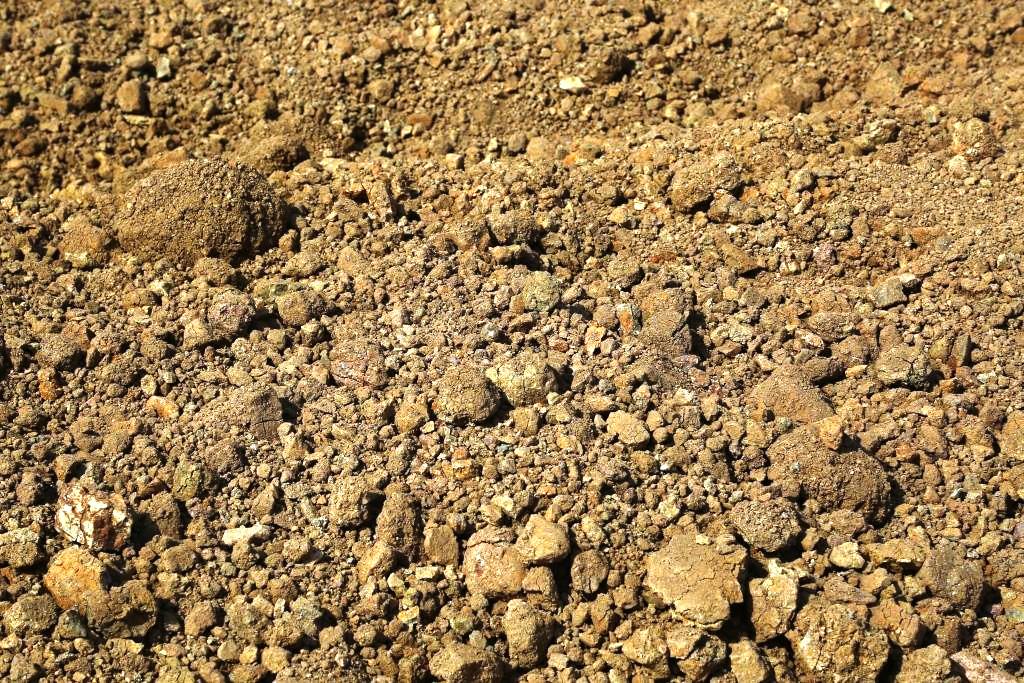 Bentonite
Bentonite is a clay generated frequently from the alteration of volcanic ash, consisting mainly of smectite minerals, usually montmorillonite. In addition to montmorillonite, bentonite may also contain quartz, feldspar, calcite and gypsum. Bentonite displays strong colloidal properties and its volume increases several times when coming into contact with water, creating a gelatinous and viscous fluid. The special properties of bentonite (hydration, swelling, water absorption, viscosity, thixotropy) makes it a valuable material for a wide range of uses and applications. Gimpex has made considerable investment in Mining and Processing of Bentonite since more than 30 years ago.
Types & Products
Sodium Bentonite (Lumps & Powder)
Calcium Bentonite (Lumps & Powder)
Potassium Bentonite (Lumps & Powder)
Our Role
Gimpex has come together with Imery's Group (the Top producers of Bentonite in the world) and formed a Jv Company called Gimpex – Imery's. The production volumes and market share both have steadily grown over the years.
Applications
Part of Drilling Mud used in Oil and Gas Exploration,
Binder (Eg. Foundry-Sand Bond, Iron Ore Pelletizer),
Purifier (in Waste Water Purification, Soil Improvement, Edible Oil Refining and Paper Industry),
Absorbent (Eg. Pet Litter),
Construction and Civil Engineering (Groundwater Barrier incl. Tunneling Works)
Thickening and Suspension Agent in Paint Industry
In Fuel Additives
For any trade related enquiries please contact us at gimpex@gimpex.com