Background / History
Gimpex's Motto has always been - Firm commitment to
What started as a trickle in 1974 today is a 2nd home to 500 + Individuals – who are knowledgeable, dedicated and motivated to achieve the organisational goals. Over the years gimpex was grown with the help of its core strengths which includes knowledge, agility, experience and giving importance to relationships.
It is this strength of ours which sets us apart from the rest in any field of business that we serve. Potential Buyer's like and appreciate this part of us.
Gimpex thrives in a challenging environment which brings out the best in us. Ever since our inception we have evolved as per ever-changing frontiers of business.
What Sets Us Apart
MV SINCERITY - VSL BACKSIDE PIC
MV SINCERITY - VSL PIC
MV SINCERITY - WHARF AND LOADING OPERATION 2
SPG MEETING WITH VIETNAM PRIME MINISTER
MV SINCERITY - GARLANDING CHIEF GUEST
MV SINCERITY - LOADING OPERATION PIC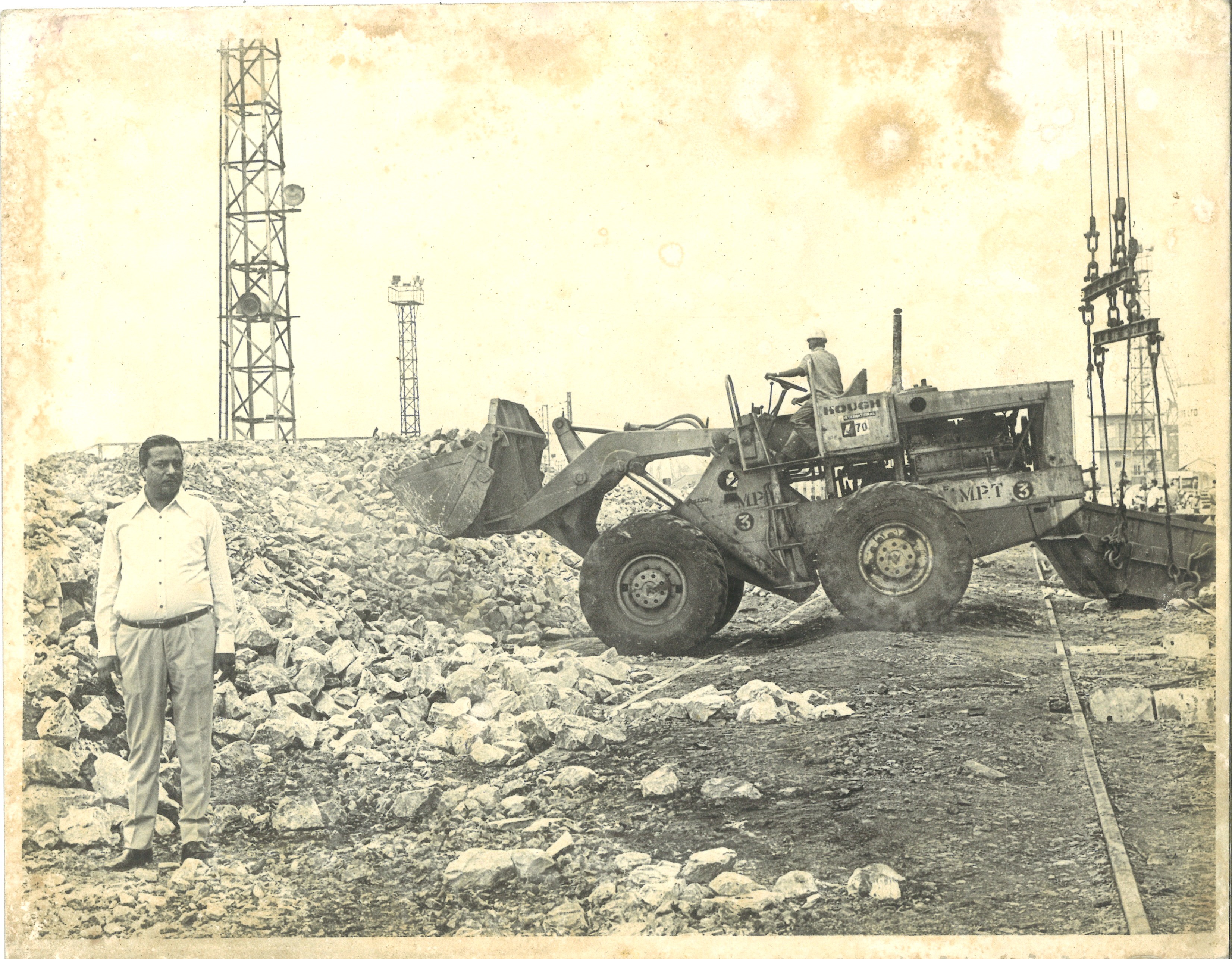 MV SINCERITY - SPG WITH BARYTE LOT AND LOADER
MV SINCERITY - SPG WITH LOADER
MV SINCERITY - VSL AND ONSHORE CRANE WITH LONG SHOT OF PORT
❮
❯